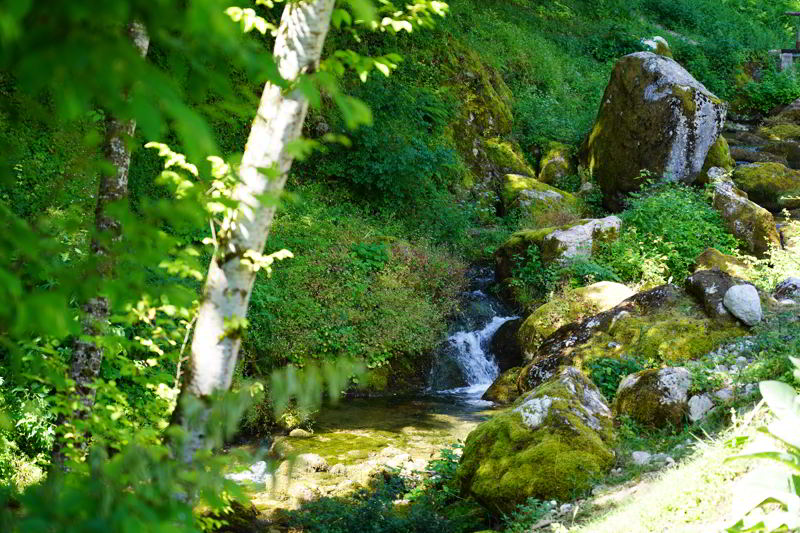 Typically authentic from Molise
Bella Molisana was born in Campochiaro, a small village of just over 600 inhabitants located at the foot of the Matese mountain range, a pure, unspoiled place from where it takes its purist ingredient: water. Bella Molisana is made with Matese spring waters found close to our factory.
Since the time of the Samnites, II century BC, our territory has been home to pastoralism. It is crossed by the ancient Pescasseroli-Candela transhumance trail. Transhumance is the seasonal migration on the arrival of the cold weather. Flocks, herds and farmers follow the natural paths of the sheep trails as they move from the mountain pastures to the plains.
The tradition of dried scamorza was thus born here: back when journeys were much slower, a dry cheese lasted longer.
And being geared to pastoralism and cheese production, our cheese-makers have handed down their knowledge through generations.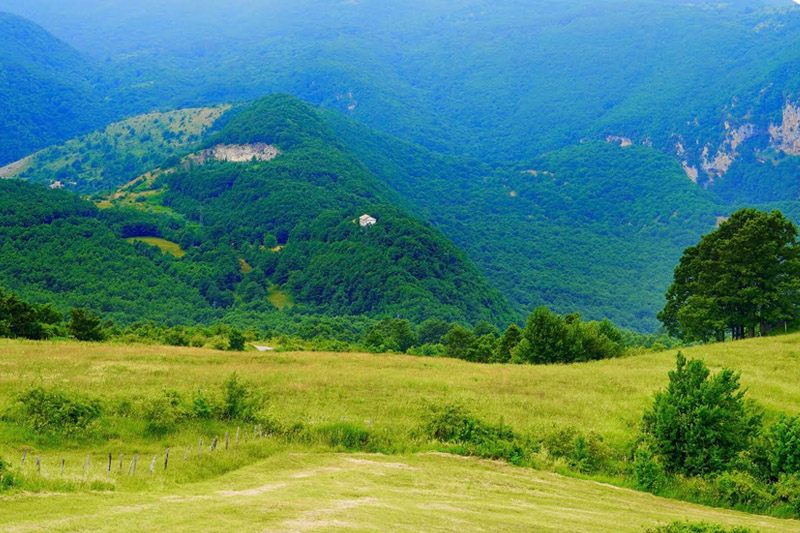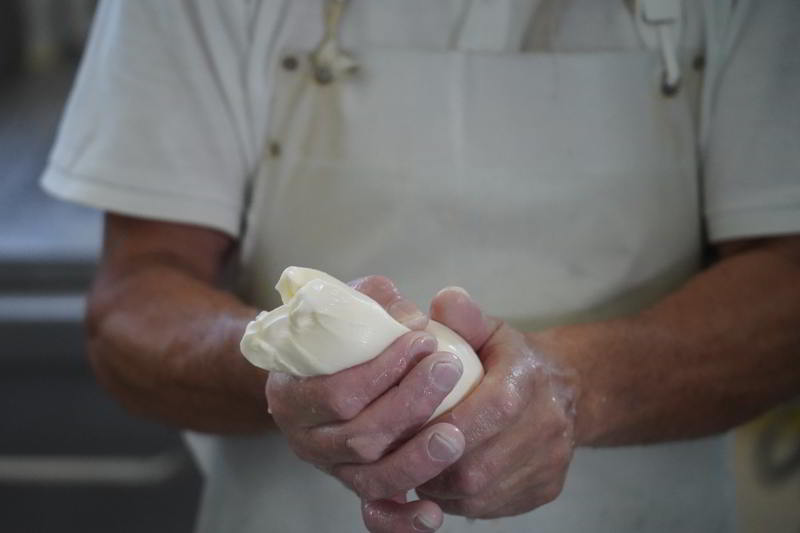 The land of Campochiaro is part of the WWF oasis of Guardiaregia, the second largest oasis in Italy. So we are surrounded by nature, enriching us with clean air and crystal-clear water.
The dairy tradition of Molise has its roots in this natural beauty. And finds faithful expression in Bella Molisana. The "Molisana" recipe, the maturation of the curd with only milk ferments added, was born here. The master cheese-makers here know precisely the right moment for the curdling, skilfully manoeuvring the curd knife, masterfully stretching the cheese mass, knotting the mozzarella braids and carefully shaping the heads… all unique know how from Molise respecting Italian cheesemaking traditions.
Simple and Natural